Tarot Readings
TAROT READINGS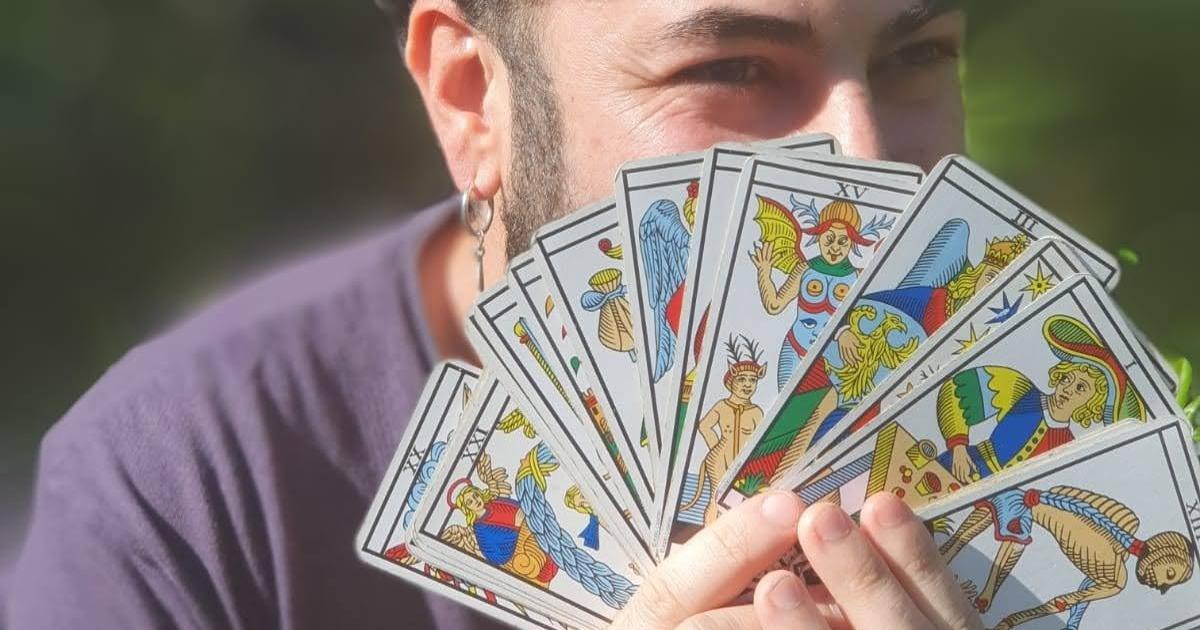 TAROT AS A MIRROR
Tarot cards exist within the principle of synchronicity, which Jung described as "meaningful coincidences". The cards you draw give you a new prespective of a current specific situation. The Arcana act as a mirror, becoming a useful tool of self-discovery. In my consultations, I use the Arcana to deepen undesrstanding within us and around us.
THE READING
The way I use this tool is as a guide t carry people into themselves and into situations through the symbolism of the images and the messages that pass through my intuition and sensitivity.
Once you have booked your session in, we will be in touch to organise your date and time.
You will have the two options readings avaiable in the SHOP
Web conferencing details provide upon payment confermation.