Shamanic Drum & VoiceJourney
SHAMANIC DRUM & VOICEJOURNEY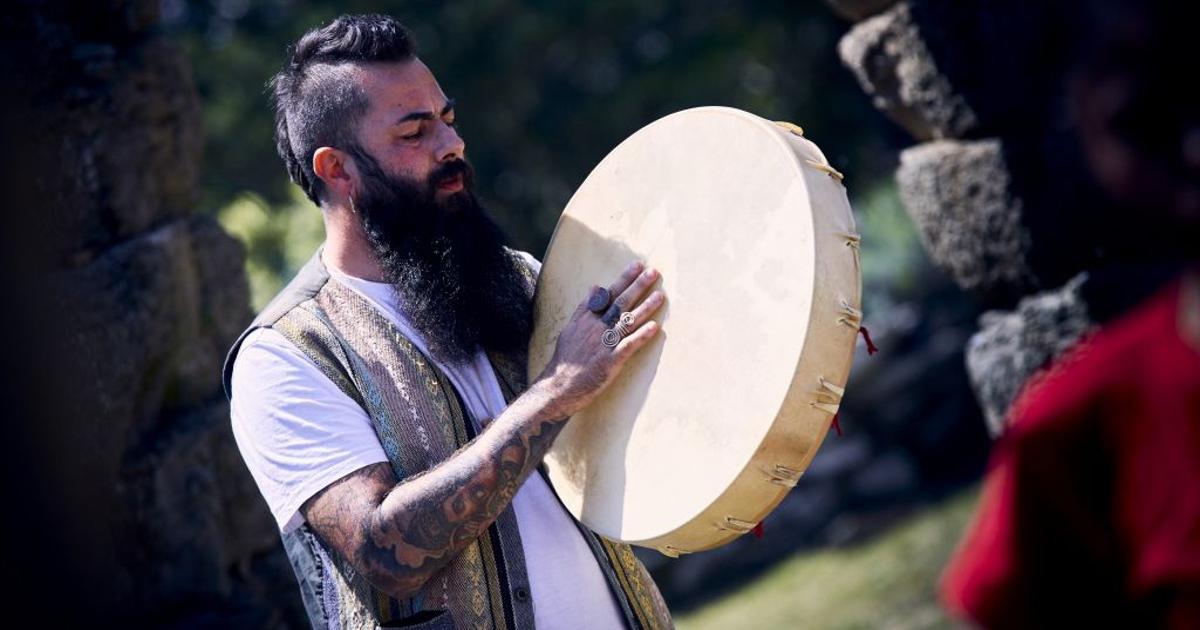 SHAMANIC DRUMMING
Shamanic drumming and voice sessions can be incredibly powerful and transformative experiences. The rhythmic beat of the drum, combined with the voice of the shaman or practitioner, can create a deeply immersive and meditative state that allows individuals to access deeper levels of consciousness and awareness.
When combined with the voice, which may be used to chant or sing, the drumbeat can become even more powerful. The voice can create a resonance in the body that helps to activate the chakras, or energy centers, and can also be used to direct the energy of the session.
WHAT DO WE DO?
One of the first "goals" in the shamanic journey is to discover our animal guide. Once's found we can ask for help to receive the information we need. Significant events and symbols can come to you while journing, may olso be surrounded by an aura of calm and relaxation.
At the end of the experience we will share our feelings from the journey togheter.
Requirements and Equipment for Online Sessions:
A quiet space where you will not be interrupted and have room to lie down if you wish.
A basic familiarity with Zoom functionality (mute/video on/off).
A suitable and reliable internet connection for video calls.
Once you have booked your session in, we will be in touch to organise your date and time.