Product Details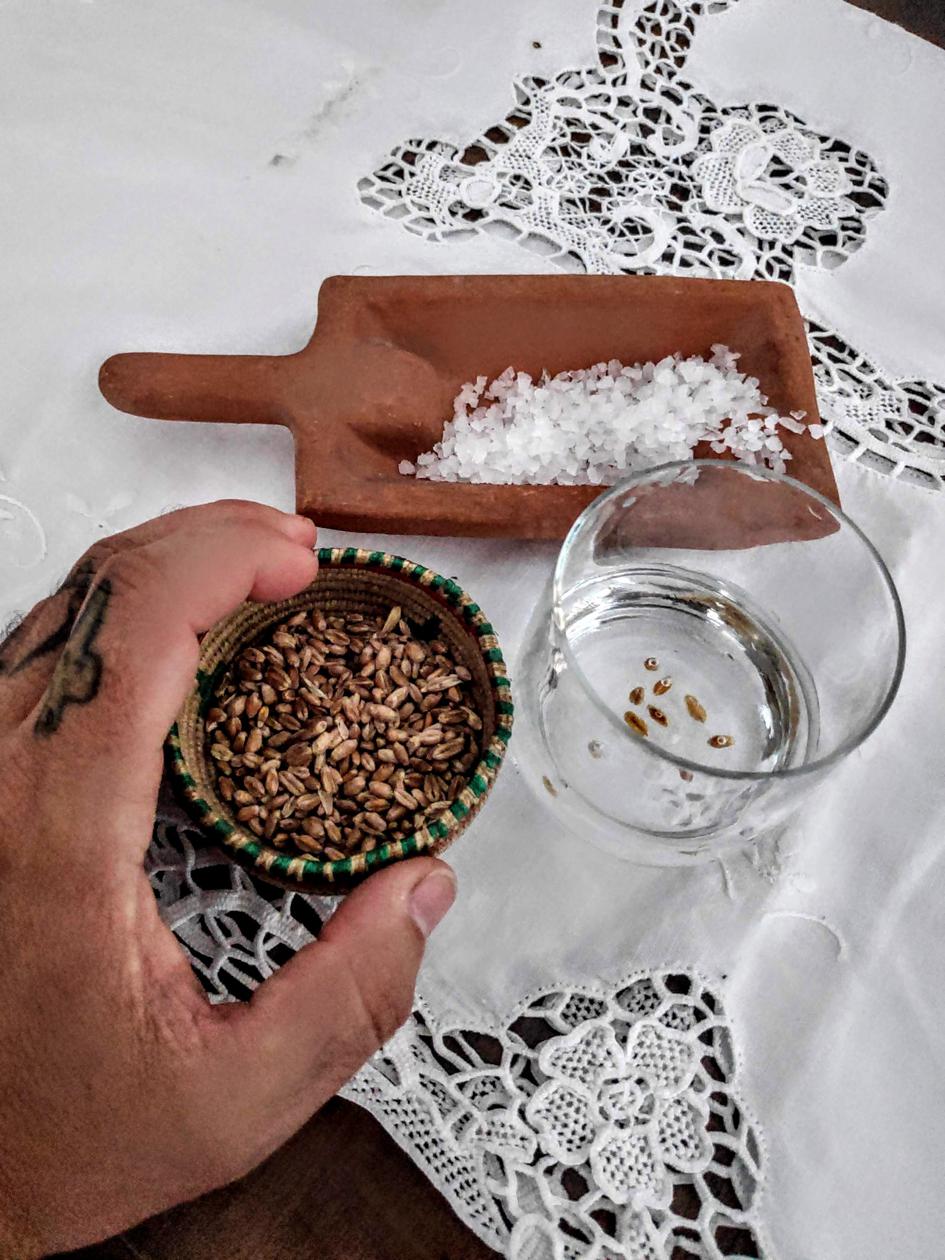 Have you feeling negative influence directed towards you as psychic attack? Water, Wheat and Salt to see if the Evil Eye is present. If it is, I begin the ritual practice accompanied by a prayer in Sardinian to remove the Evil Eye.
After contacting me, we will get in touch to arrange the date and time.
The service as no minimum cost, a donation can be offered if desired.
€1.00