Product Details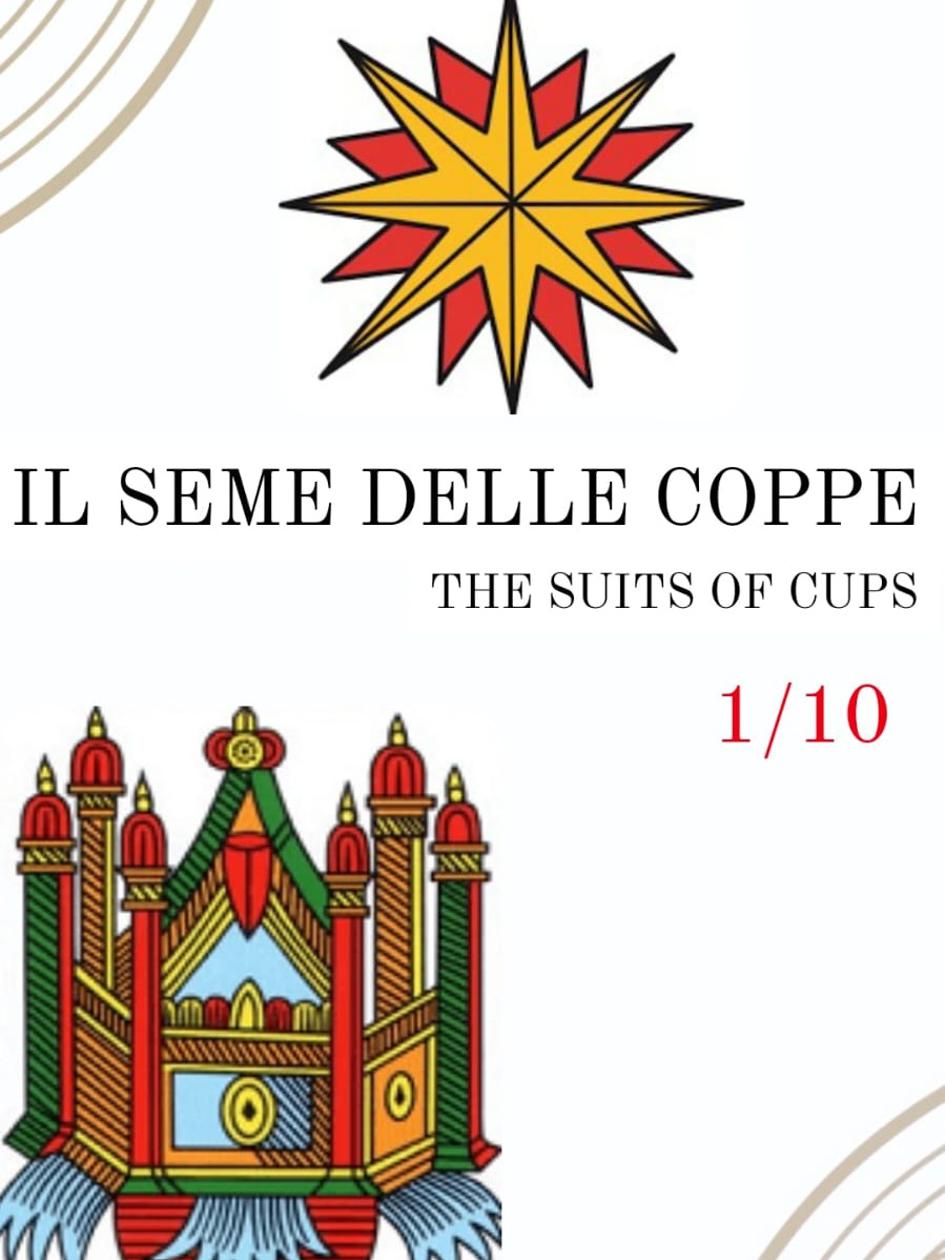 In this Module 1 you will learn ten cards from the Suits of Cups: from Ace to 10.
The suit of Cups is connected to our emotions, our relationships. They deal with love affairs, all relationships, inner expression, your reactions or responses and the pursuit of happiness.
This module course consists of Three one on one lessons (60 minutes) online.
Once you have bought the course we will get in touch to organise a date and time.
My Working hours are Monday to Friday from 10am to 7.30pm. I will work with you to find a suitable schedule (Lessons are one hour per day at list two day a part).
For this course, I recommend Minor Arcana cards with illustrative design to make learning easier. Otherwise, you can use the traditional suits if you prefer.
LESSON 1:
Aces of Cups
Two Cups
Three of Cups
LESSON 2:
Four of Cups
Five of Cups
Six of Cups
LESSON 3:
Seven of Cups
Eight of Cups
Nine of Cups
Ten of Cups
€65.00