Product Details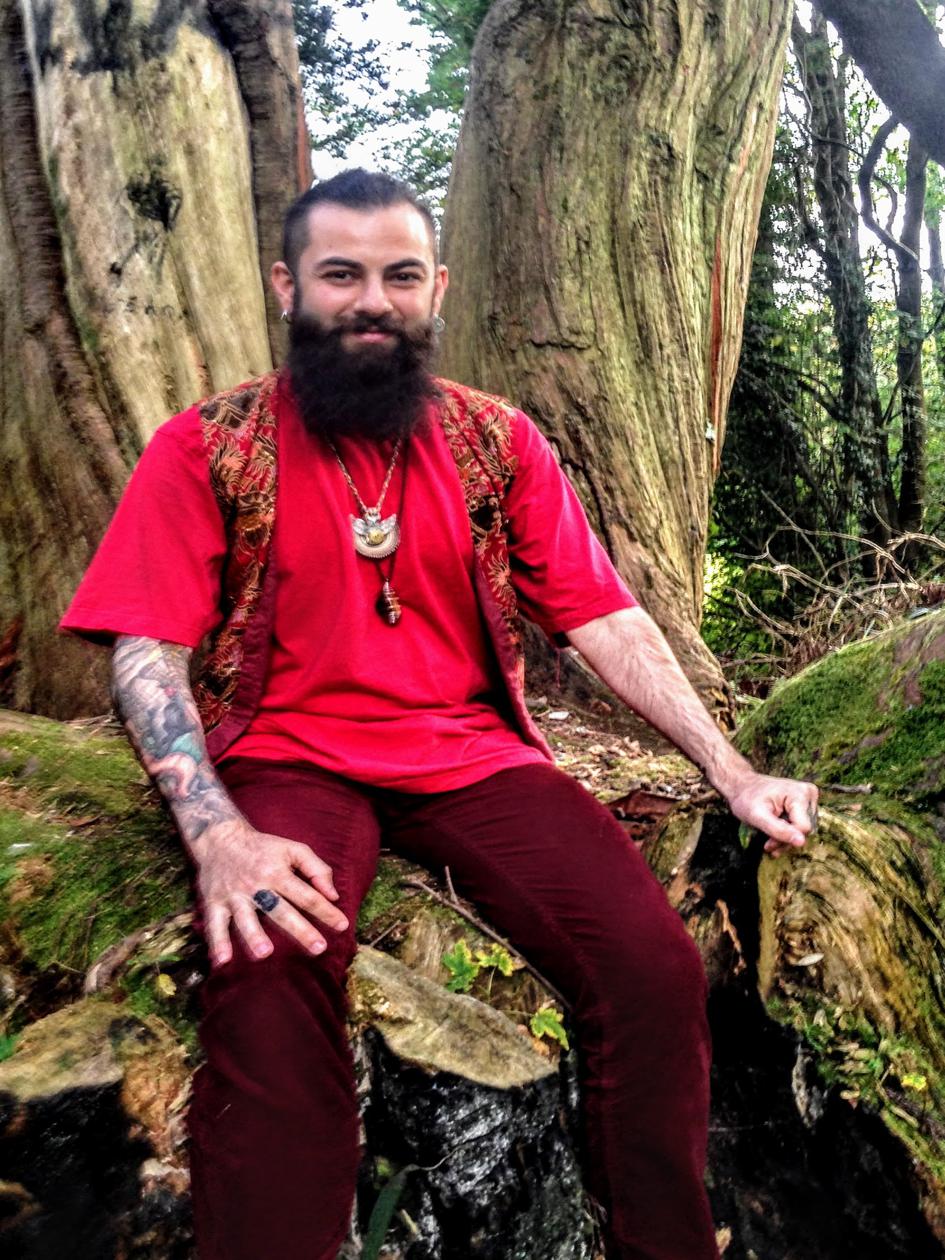 SPIRITUAL COACHING 1 SESSION
Let me help you to remember the special soul you are and I will help you walking in your personal power.
1hour and 30 minutes of spritual coaching session online to support and guide you to delve in to your shadow and ascension work and deep healing from a Soul perspective.
Once you have purchased your session, you will be contacted by email to arrange the date and time.
€60.00