Product Details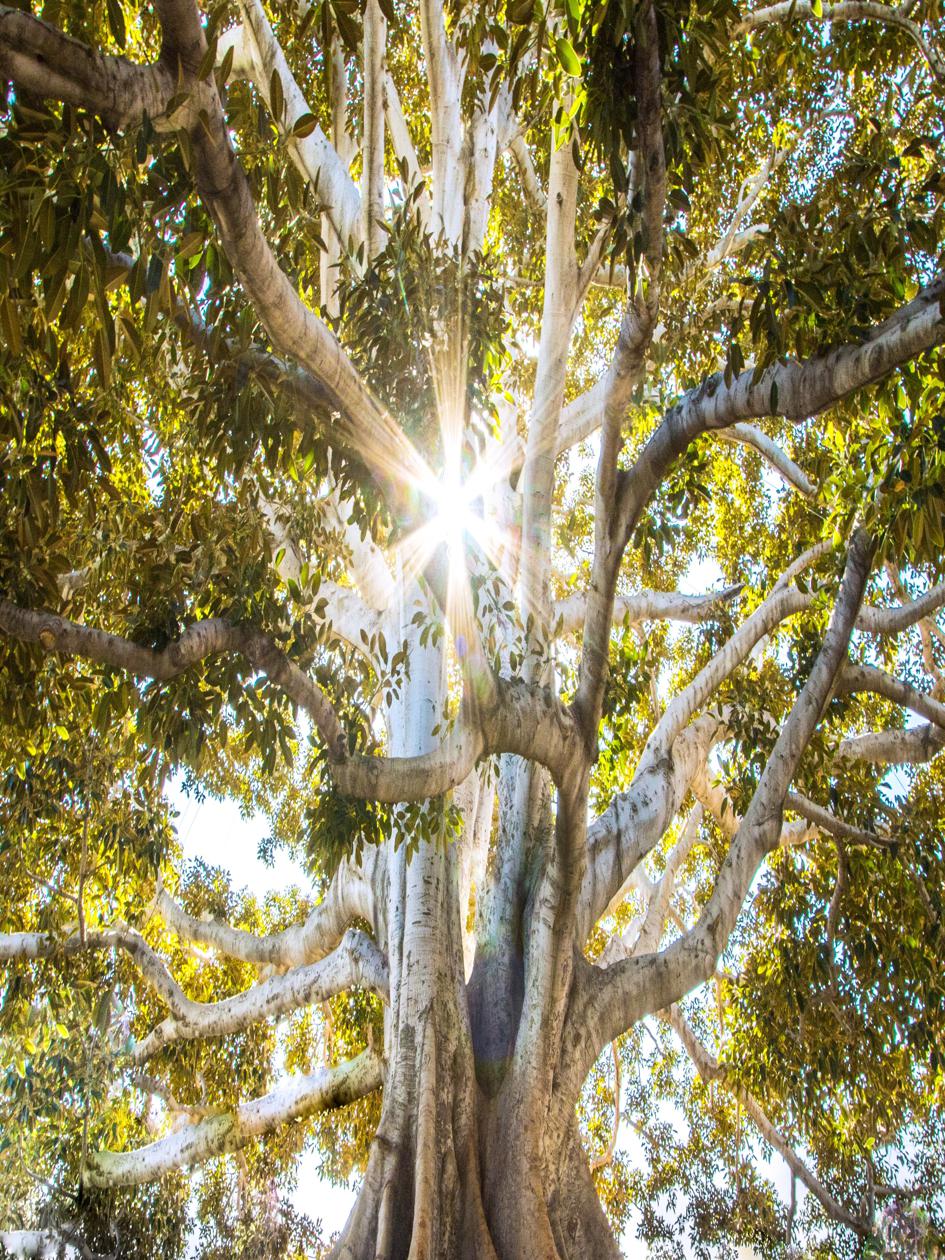 SPIRITUAL COACHING 6 SESSIONS
Package of six lessons of spritual coaching online session to support and guide you to delve in to your shadow and ascension work and deep healing from a Soul perspective.
Package option €220 x 6 lessons of 90 minutes each.
Once you have purchased your session, you will be contacted by email to arrange the date and time.
€220.00