Product Details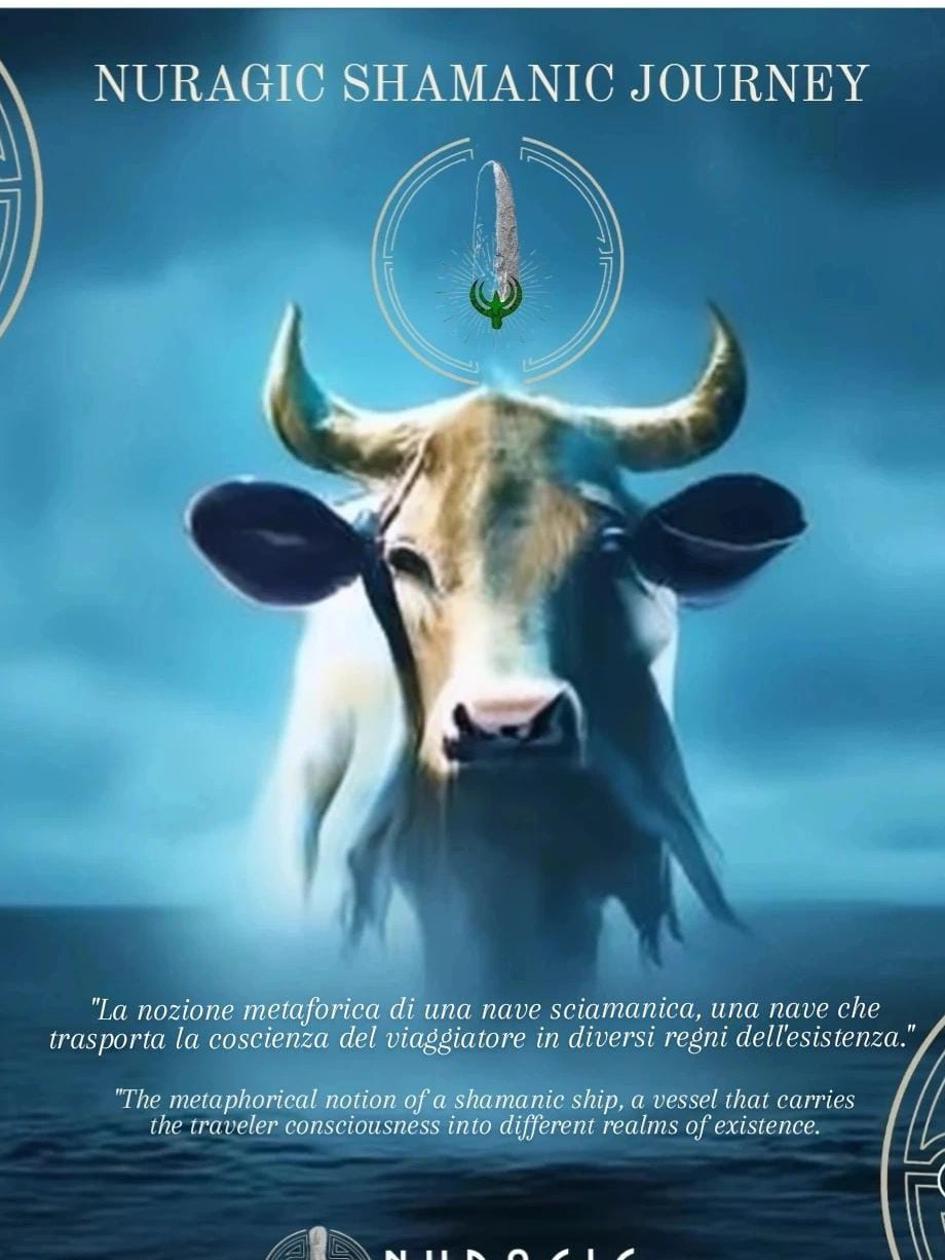 SHAMANIC DRUM & VOICE SESSION
In this session I play the shamanic drum and I use my voice, while you are lying down listening, feeling the vibrations, allowing and letting yourself go, being able to reach a trance and a connection with your energy.
Together, the drum and voice can create a powerful synergy that can help individuals to release blocked emotions and energy, access deeper levels of healing, and connect with their spiritual selves.


Once you have booked your session, we will get in touch to arrange the date and time.
Time : 40' Minutes
Options:
Online
In presence whenever it possible.
€55.00