Full Moon Ceremony
FULL MOON CEREMONY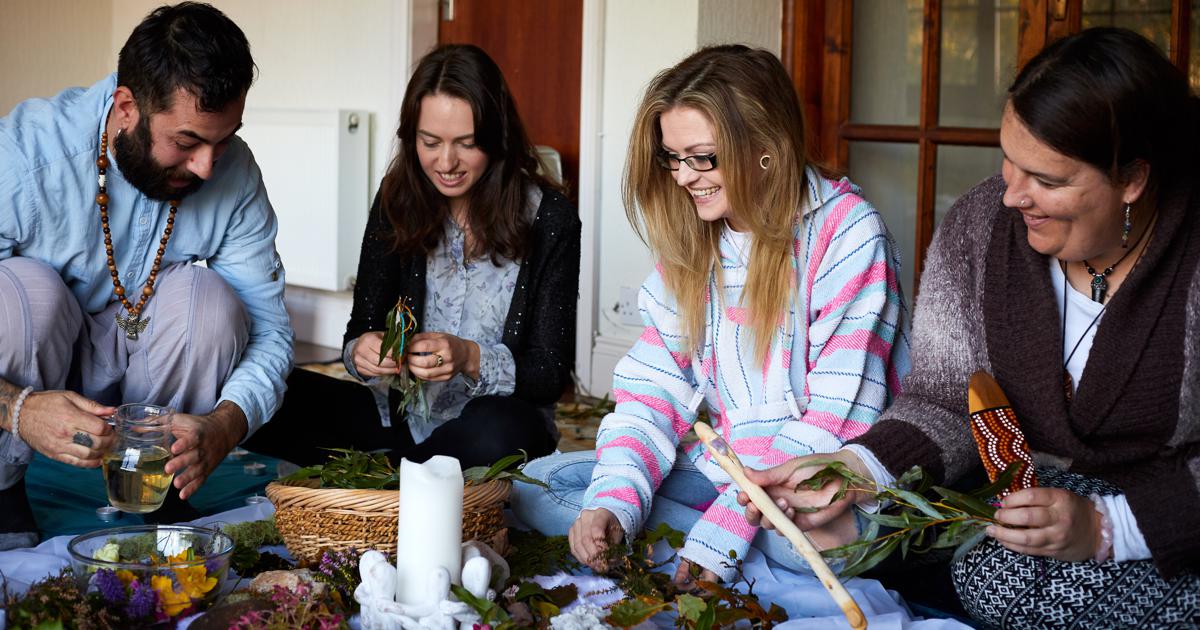 THE FULL MOON CEREMONY
The Ceremony is about supporting one another and setting intentions in our lives to bring magic, beauty and abundance. We talk about letting go of what no longer serves us and beginning the ceremony, connecting with our inner wisdom.
The full moon is a time of opportunity if you use it correctly. It can increase your positive energy or conversely, it can disarmonize your emotions. To receive the benefits of this lunar energy you must be in a calm state. The current state of your body, mind and spirit will be amplified. This can be a period of intense energetic activity. Being conscious of this allows us to create emotional and spiritual growth.
WHAT DO WE DO?
The Full Moon Ceremony will be held once a month. We connect through Zoom and begin the ceremony at 8pm GMT for one hour. When possible, we will share the cicrcle as a physical group, anyone who can't be present can still connect with us through Zoom.
Each of us is welcome to bring any object or intention to the Ceremony. Each moon has a different ritual developed by me to maximize that moon's energy.
Contact me to know more.