Path of the Bull
PATH OF THE BULL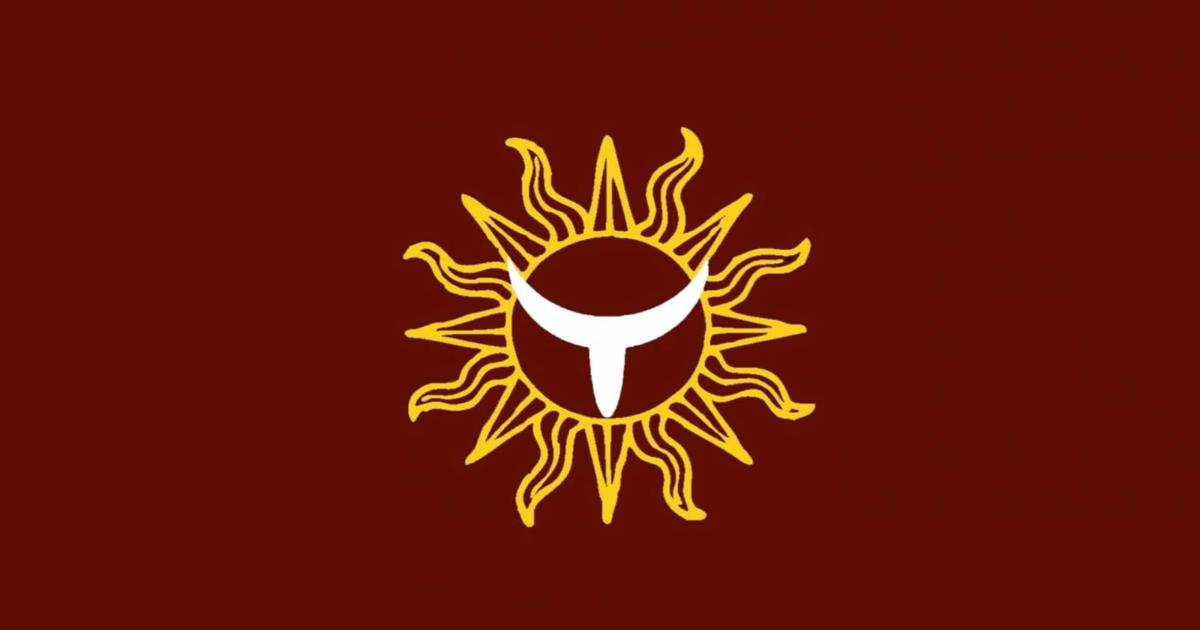 THE PATH OF THE BULL
Men have sat in circles togheter in all cultures since ancient times. Each of us has ancestors who joined in circle around a fire, drumming, singing, dancing, telling stories, jokes, proposing ideas, teaching, and sharing their lives with each other.
The Path of the Bull an Italian Men's Circle based in Sardinia was created was created by Nuragic Shamanic Healing in 2019 with the support of magnificent brothers such as: Ivano Nayeli (referent), Stefano Sgarbi, Guido Tuveri, Giovanni, Davide, Antonio Andrea Flirst.
LEARNING TOGETHER
Men are awakening to step into a new era of spirituality.
We do not want idolaters of masters, nor are we interested in adepts. W want to be only a point of reference. So do not get attached to us because our job is not to proselytize. We show with the light of thought and exact discernment the way to go so that everyone reaches the inner Master.
Get in touuch if would like to attend to the next circles.