We Are the Arcana
WE ARE THE ARCANA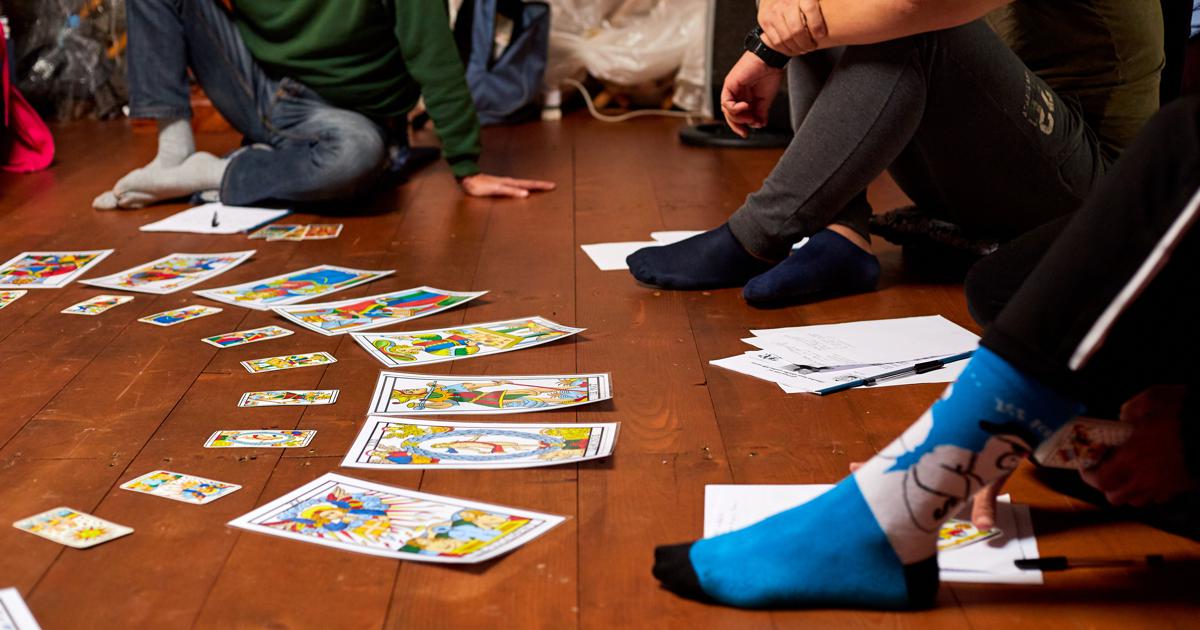 WE ARE THE ARCANA WORKSHOP
In this workshop we use the Tarot as a guide through which we can look at the state of our awareness as it is today. It offers a new perspective of daily life. We can perceive the world through our Soul, using our intuition.
Participation in this experiential workshop will teach us to trust the cards, and our companions on this journey.
WHAT DO WE DO?
We will learn to meditate with the arcana, to interact with them in their light and shadow aspects. We will work with the essence of each arcana, the same essence that we will recognize in ourselves and in other participants.
Each of us will have our own individual reading and will be supported as a group within a sacred space. We will open that space together at the beginning of the workshop and close together at the end. Each of us will have different roles within the readings that we will animate and give our voice to.
Bring a notebook to write and, optionally, your own Tarot deck.
Comfortable clothing.
Your own packed lunch.
Open Workshop space.
Meditation with the intention.
The Tarot Walk.
The intuitive call : interaction with the cards.
Collective energy reading
Sharing
Closing Workshop space.
If you are interested in bringing this Workshop to your events or organization contact me.