Evil Eye Removal
EVIL EYE REMOVAL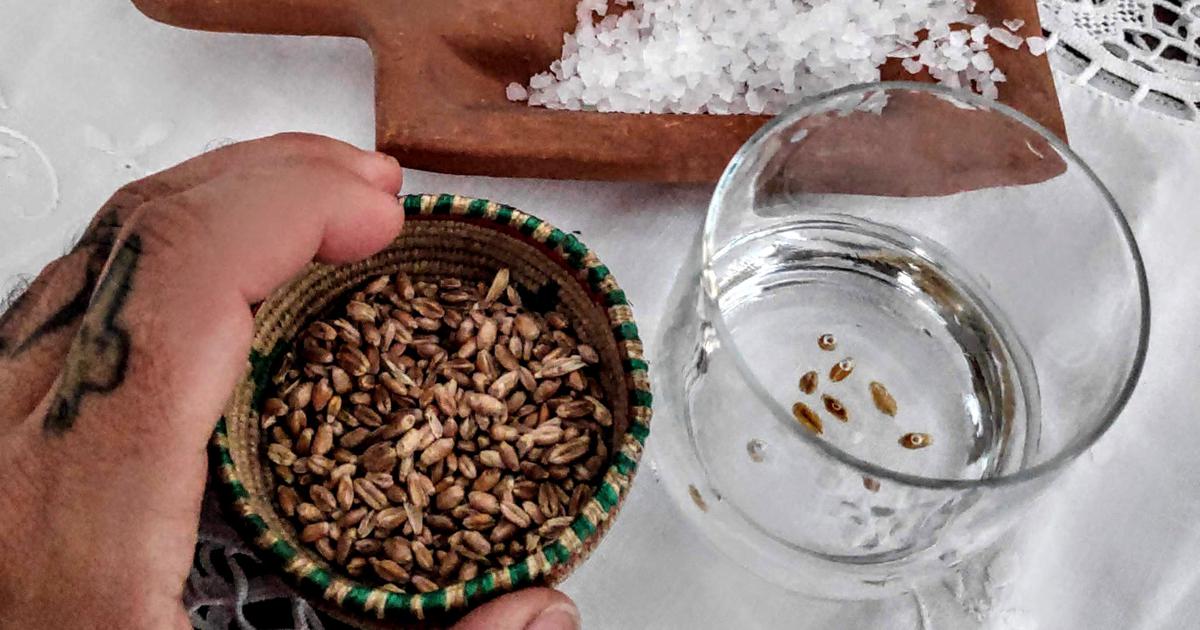 WHAT IS ABOUT?
Widespread since time immemorial in all areas of the Sardinia island, "Sa Mexina De S'ogu" ( The Medicine of the Eye) is a traditional practice of the world of folk magic. Its purpose is to remove the Evil Eye, a negative influence directed towards you as psychic attack.
WHAT DO I DO?
I received this secreted ritual for the medicine from a family member as a gift. I chose to bat the service of those who request it.
I will use three fundamental elements for the ritual: Water, Wheat and Salt to see if the Evil Eye is present. If it is, I begin the ritual practice accompanied by a prayer in Sardinian to remove the Evil Eye.
After contacting me, we will get in touch to arrange the date and time.
The service as no minimum cost, a donation can be offered if desired.