Major Arcana
MAJOR ARCANA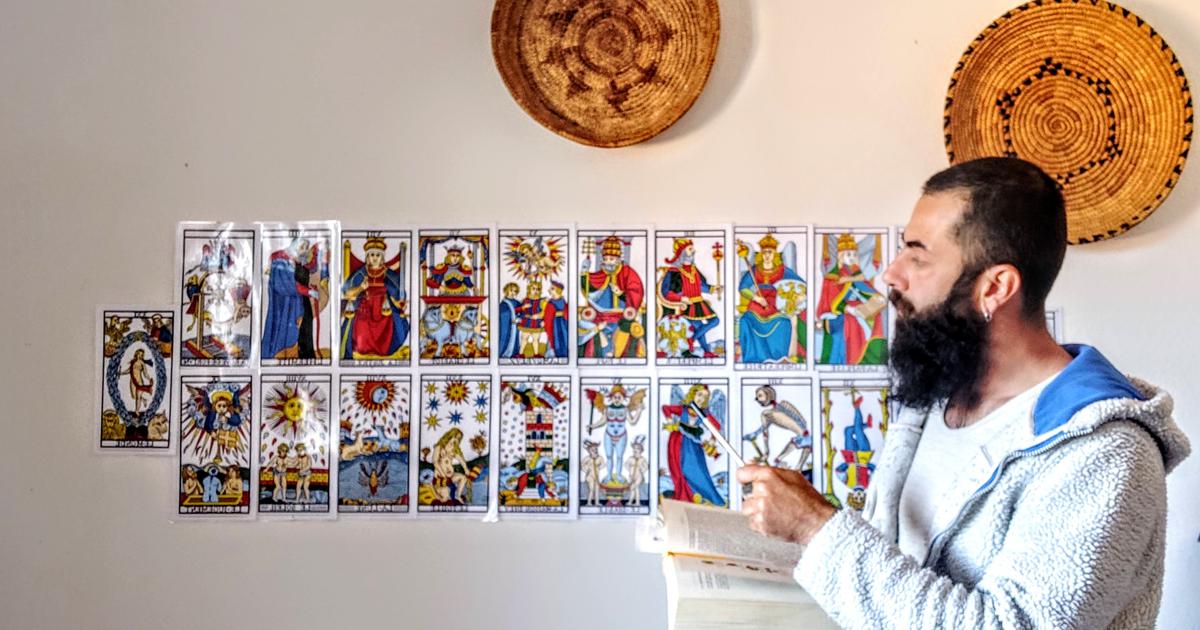 WELCOME TO MY TUTORED COURSE
I will be your online personal instructor, taking you step by step along your Tarot journey.
You will have my undivided attention!
WHAT DO WE DO?
I will teach you to read the Tarot intuitively, even without prior knowledge. You will discover the same card evokes different emotions and sensations in each of us and this is precisely the concept on which my system and natural approach is based.
My course consists of 13 one on one lessons (1 hour each) through Zoom.
Once you have bought the course, we will get in touch to organise a date and time.
My Working hours are Monday to Friday from 10am to 7.30pm. I will work with you to find a suitable schedule (Lessons are one hour per day at list two days apart). For my course, I use the Tarot de Marseille by Jodorowsky, one of the oldest known decks. The Tarot deck was probably invented in northern Italy in the 15th century and introduced into southern France when the French conquered Milan and Piedmont in 1499. More info about Tarot of Marseille click here.
Feel free to use your favourite deck or if you dont' have one, I will be happy to guide you to find the right one.
You will receive a PDF of each lesson. ​
Certificate of completion.
Have a notebook and your own Deck Cards
What will you learn?
Introduction to Tarot
Beginning your Tarot journey
Connecting with your deck
Learning each Major Aracana
Reading techniques
Spreads