Spiritual Coaching
SPIRITUAL COACHING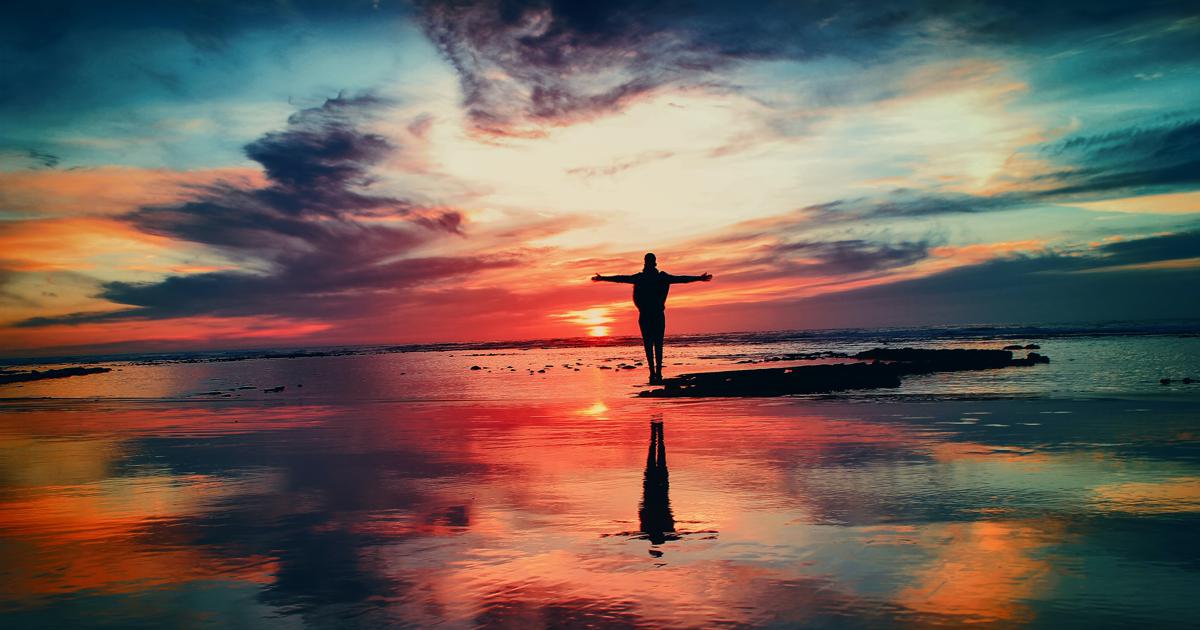 ALL YOU NEED IS ALREADY WITHIN YOU
You may feel you are lacking purpose in life. You want purpose but you are not sure where your path to purpose is. That path is in your inspired thoughts and feelings.
Spiritual coaching helps place you on that path.
SpiritualCoaching helps you gain confidence in yourself. Many do not take action towards their desires because they lack the confidence to do so. Holding restrictive or negative beliefs within you that keep you from knowing the deeper and very capable you. All you need is already within you to achieve all you want. Spiritual coaching helps you to remember the special soul you are and gets you walking in your personal power.
HOW IT WORKS?
A spiritual coach is someone who helps you connect to who you truly are. They work with you to change/re-direct/navigate your life, uncover your desires, take steps towards your goals, achieve your dreams, bust limiting beliefs, and remove roadblocks.
I will creates a personalized approach so you can keep your individuality and autenticy energy.
You can contact me for a free discovery call here