Nuragic Moon Oracle Course
NURAGIC MOON ORACLE COURSE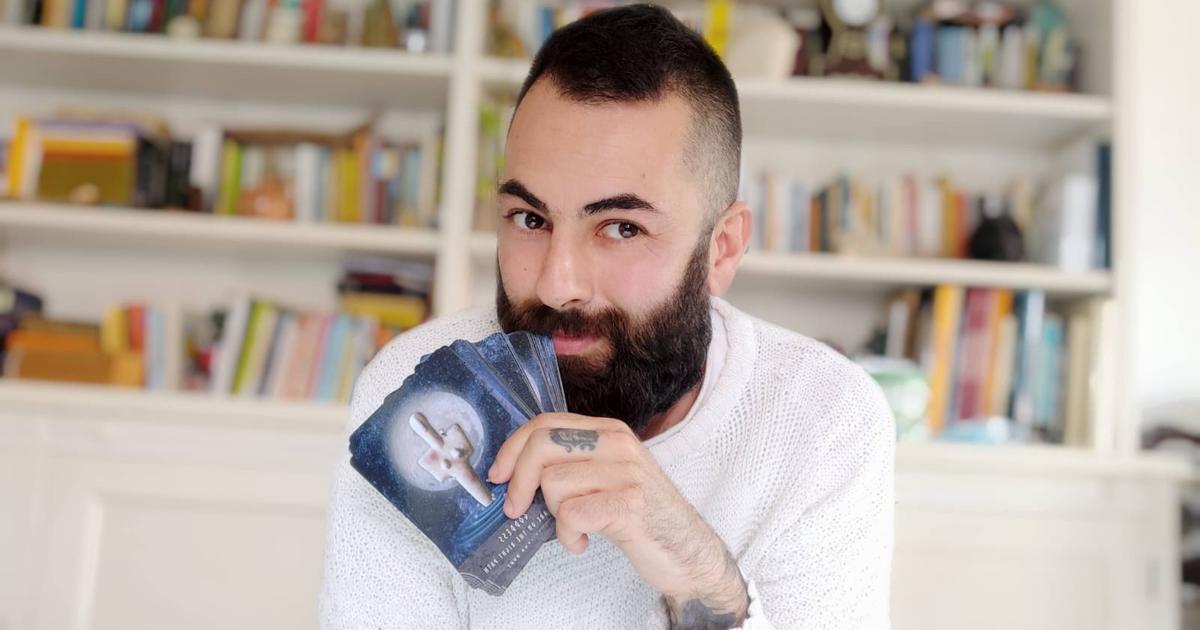 ENTER THE ORACLE
This course is designed to work with the Nuragic Moon Oracle Deck. The Sardinan Ancient Goddesses want you to be able to understand and read the cards for yourself and others. As you learn about the messages and symbols within each card, you will learn more about yourself.
I really hope you will love this course. It enables you to discover the mystical symbology of Ancient Sardinian Civilization.
Trust the Oracle and your intuition as you use the cards.
WHAT DO WE DO?
In person or Through Zoom
For This Course you must have your own Nuragic Moon Oracle.

Introdution to the Nuragic Moon Oracle.
Introdution about Pre-Nuragic and Nuragic Culture and Spirituality.
The Symbology Of The Deck : Moon, Water, Bull, Goddess, Blood.
The Full Moons Cards - The Journey Through The Subconscious (13 Cards).
The New Moons Cards - The Journey Through The Material (13 Cards).
Connecting With The Nuragic Moon Oracle.
The Bull Spread.
The Double Spiral Spread.
Included with this course are: "Full Moon and New Moon Ritual Schema PDF".
Certificate of Completion.
More about the Nuragic Moon Oracle click here